Tandem Technologies has been providing high quality Fuel Cell Hardware for the past 15 years to Research Institutes, Educational facilities and Commercial R&D.
Tandem Technologies is a fuel cell company dedicated to the continuing development of Hydrogen Fuel Cells and their applications.

With a focus on Research Tools, Tandem provides Fuel cells, Fuel Cell Research Hardware, Fuel Cell Test Hardware, Test Equipment and Services that are designed to accelerate your development programs and increase your productivity.

The TP series cells are designed primarily for researchers who are providing their own MEA's but they can also be provided with MEA's.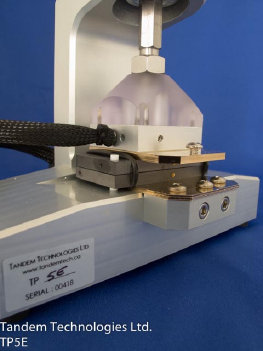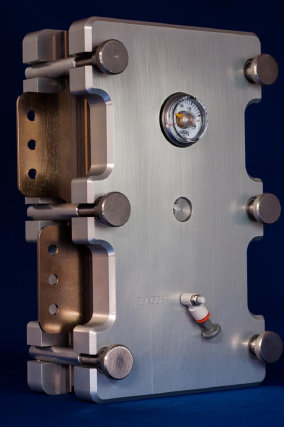 For more information or to request a quote please contact us at info@tandemtech.ca
Tandem Technologies Ltd. 720 6th Street, Unit 199 New Westminster British Columbia Canada Tel: 604 357 3443 Fax: 604 540 2424 E-mail:
info@tandemtech.ca
Tandem Technologies Ltd.
TP250P
Tandem Technologies Ltd.
TP50EW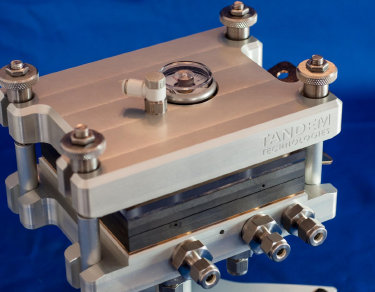 Tandem Technologies Ltd.
TP50V2